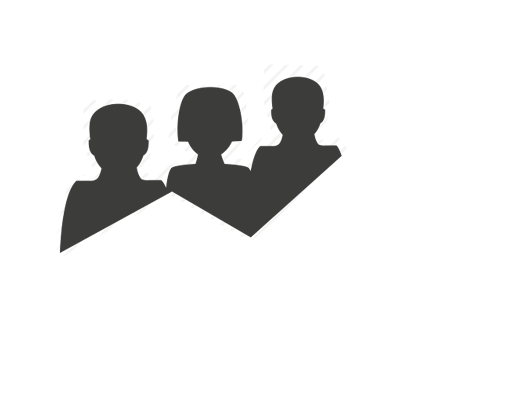 Significant sales boost
Cooperation with SalesMax enables doubling sales results – unachievable when managing marketing campaigns independently.

Fast technology integration
Flexibility is important to us. Our activities are based on the newest technologies, thanks to which we integrate with our Partners' systems just within days, not in moths' time. Speed is our strength!

Long-term partnership
We value win-win, long-term relations with our Partners, in which customers' acquisition leads to sales increase. We are constantly looking for new ways to maximize sales results.
"Our aim is to generate long-term sales increase for our Partner. We apply simple solutions that ensure the best results – a short pilot campaign allows our Partners to confirm the quality of our service."

– Konrad Frydrych, CTO
Main areas of expertise
SalesMax conducts marketing campaigns (SEO, SEM and Social Media) in the following areas:
Real estates
We acquire customers interested in purchasing or selling a property. The customer may buy the property for cash, with a loan or take advantage of government subsidized housing programs.
Mortgage loans
Considering a mortgage loan for a house, flat or lot purchase is one of the most important decisions in one's life. We help our Partners to reach the customers looking for their best option.
Life insurance
Thanks to life insurance policies, the customers we have acquired will enjoy the savings for their future, retirement period and will secure their families.
Cash loans
Some of our customers consider purchasing a car, going for a vacation or arranging a wedding and reception. These expenditures are best covered by cash loans.
Investments
Acquiring customers that posses investment resources is not an easy task. SalesMax conducts dedicated campaigns that satisfy our Partners demands / expectations.
Others
We are open to new challenges. If your company wants to maximize sales, contact us.
Contact SalesMax











































We will cooperate to reach prospective customers of financial, vehicle, telecommunication, insurance or other products demanded by our Partners.

SalesMax
Bajaderki 2A/17 Street
02-776 Warsaw, Poland